You Collective
Helping leaders maximise their impact and potential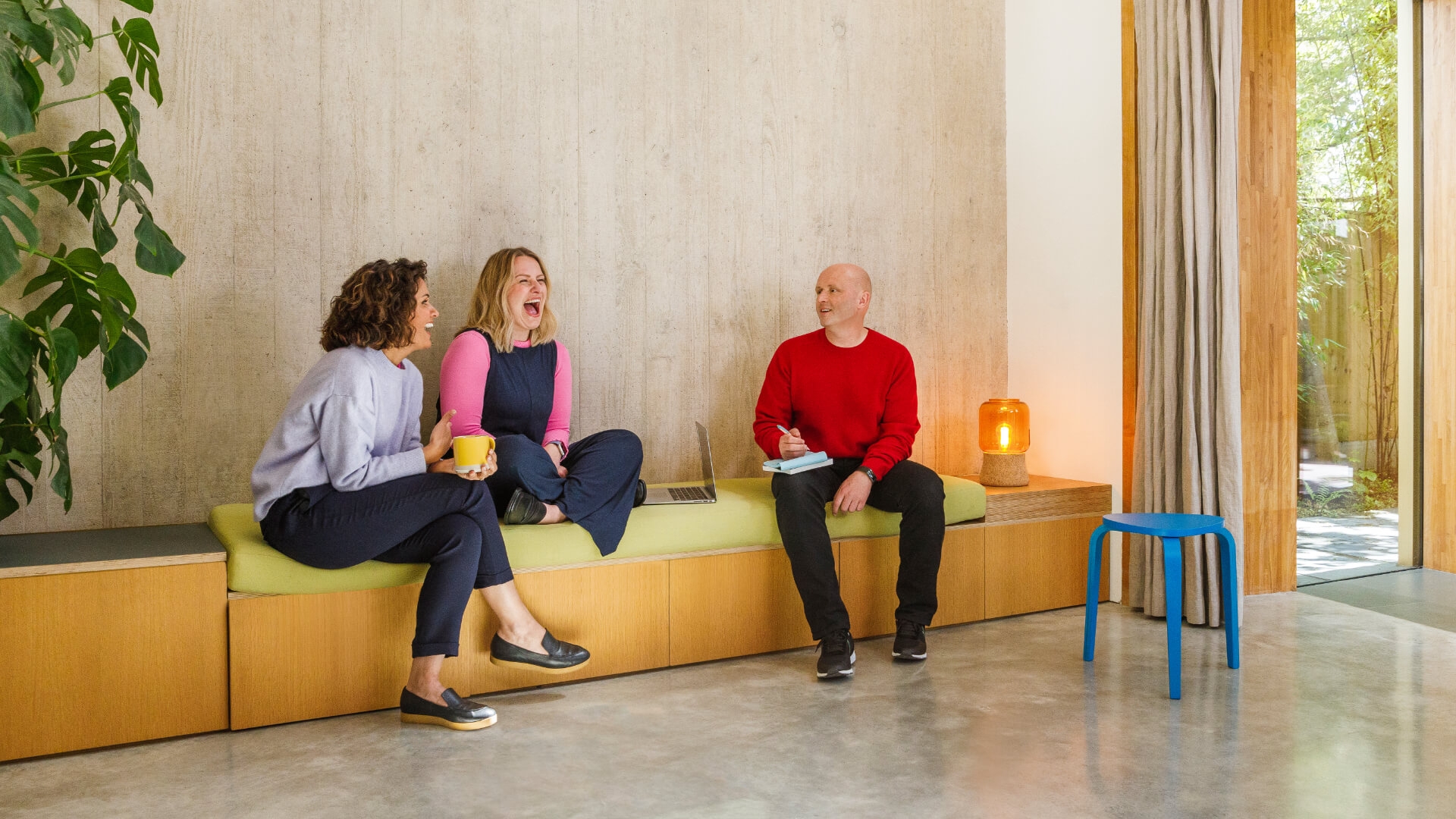 We worked alongside Socio Design to create this impactful yet elegant website that uses carefully considered transitions, scroll-locking and interactivity to tell the organisation's story and deliver an elevated user experience.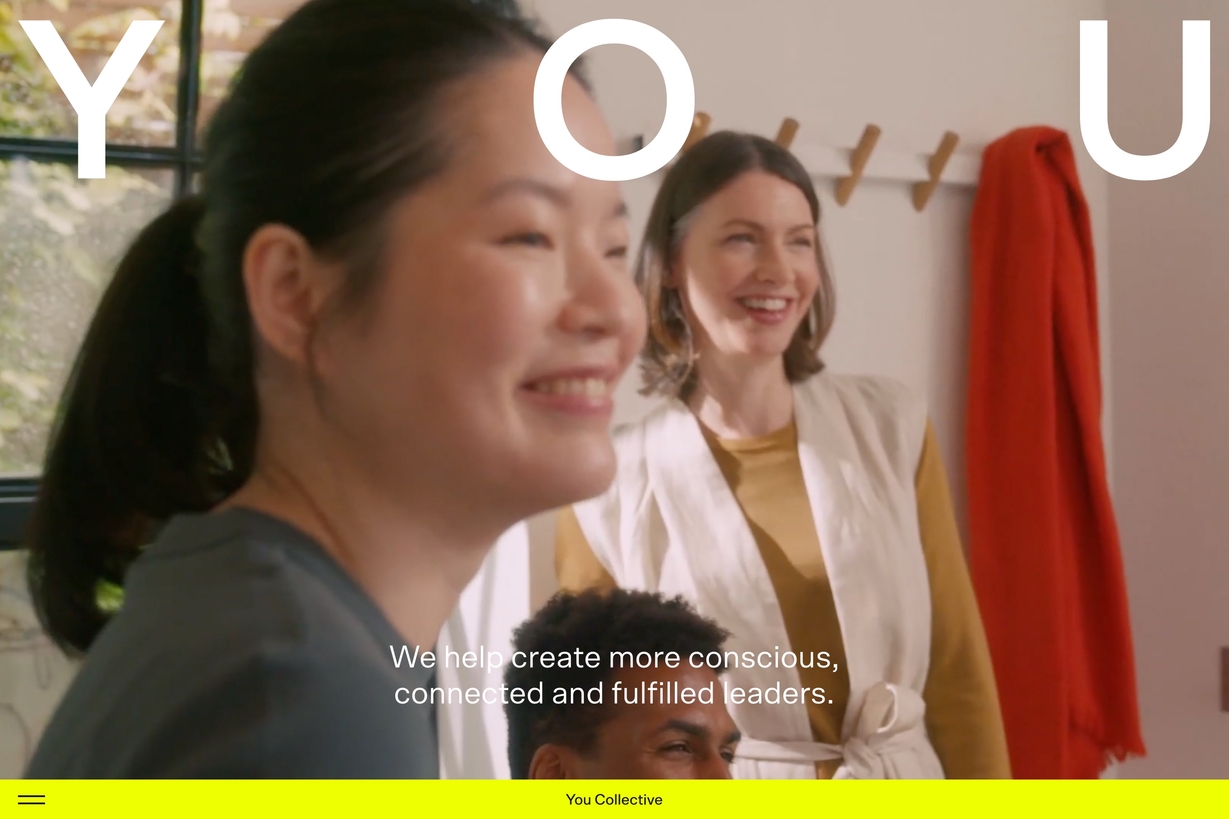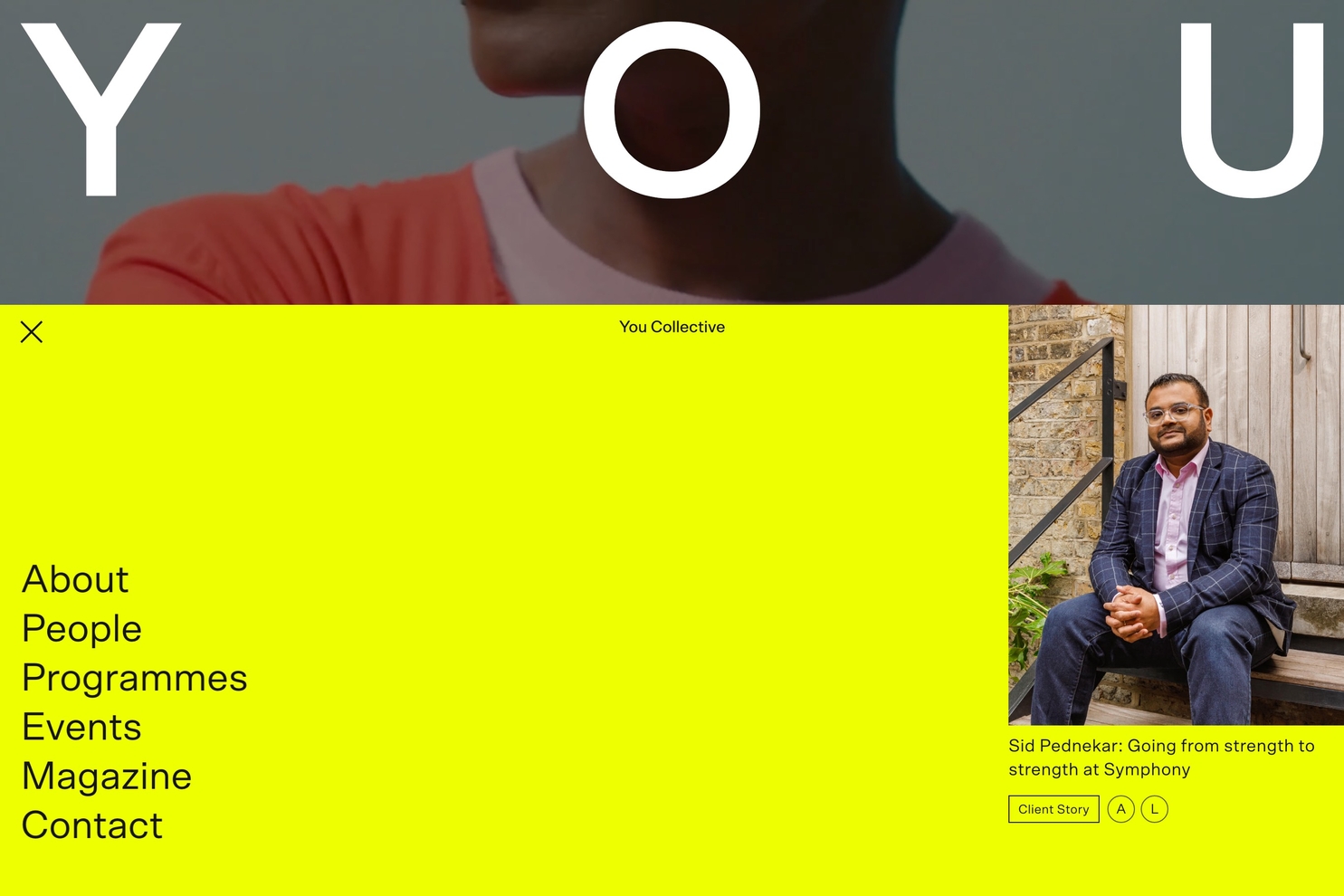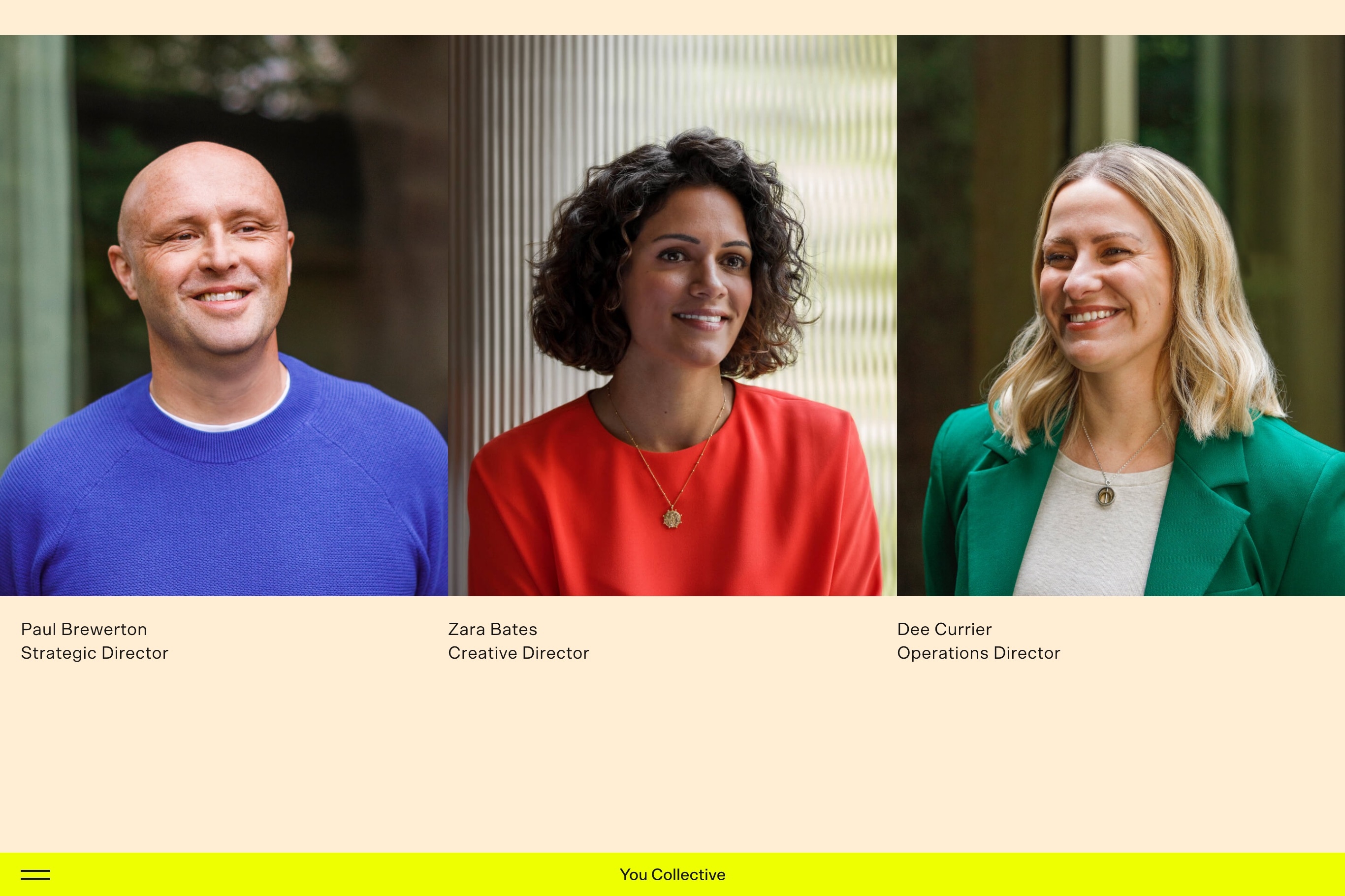 Whilst built with a 'classic' WordPress backend, the website exudes elegance and a sense of robustness, with subtle animation and interactivity throughout.
Page transitions feel softer than a traditional site due to smartly timed fades that are applied to content as the user navigates from one page to another.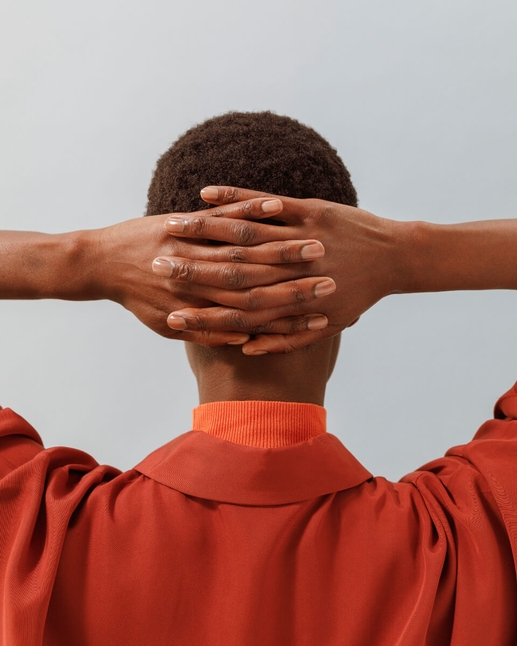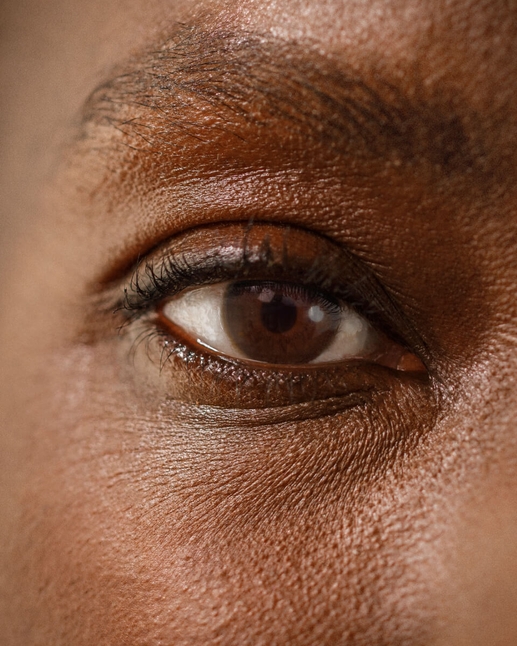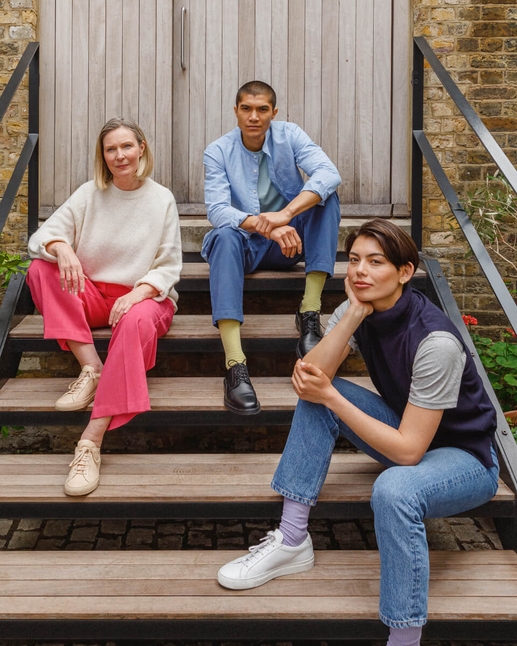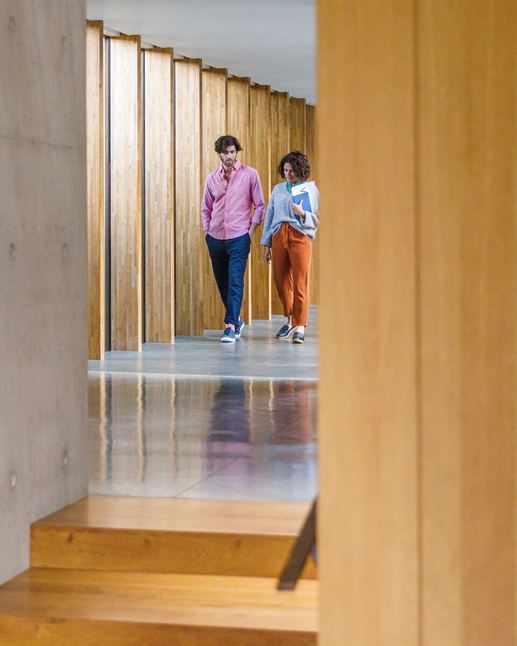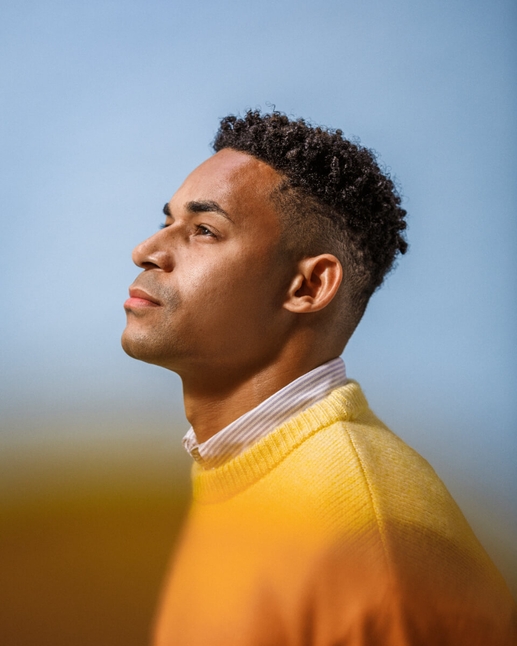 It was important to ensure that the mobile and desktop browsing experiences were both clean yet immersive, without allowing style to overtake substance.
As with all our sites, extensive testing on mobile and tablet devices was a key part of our development process, as was a thorough QA process with our partners at Socio Design.
Services and Tech
Front-end Development
WordPress CMS