Studio Ma
A new website for an internationally recognised architecture, environmental design and planning firm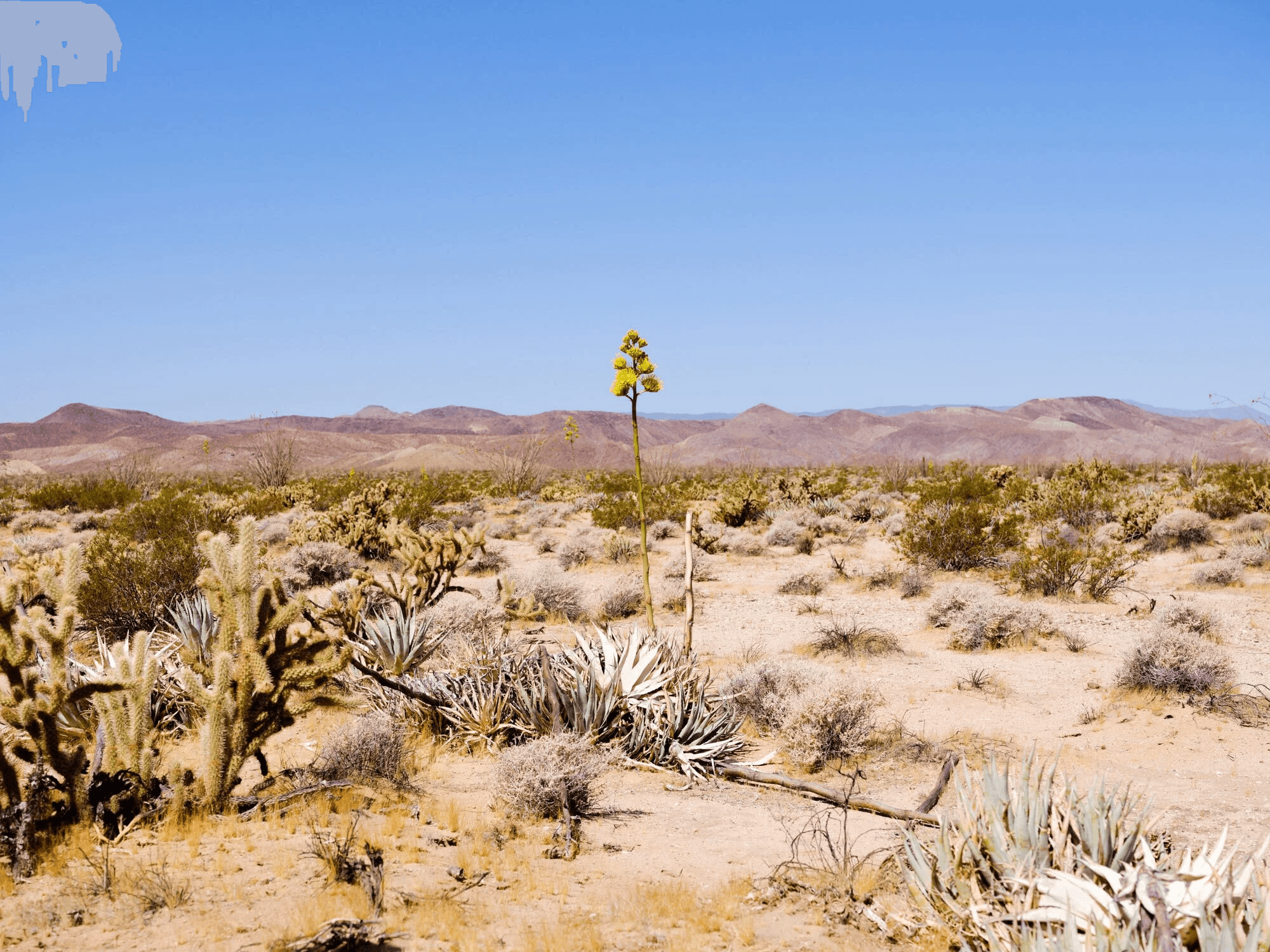 International Collaboration
Working closely with our friends at Bruce Mau Design in Toronto, we provided website UX, strategy and development services for this architectural firm based in Phoenix, Arizona.
Our Approach
The website is built headless with an intuitive WordPress backend, allowing for a good balance of customisable features and automatically populated content.
A range of modular content blocks were developed to allow for flexibility throughout, whilst ensuring each page or case study adheres closely to the brand aesthetic.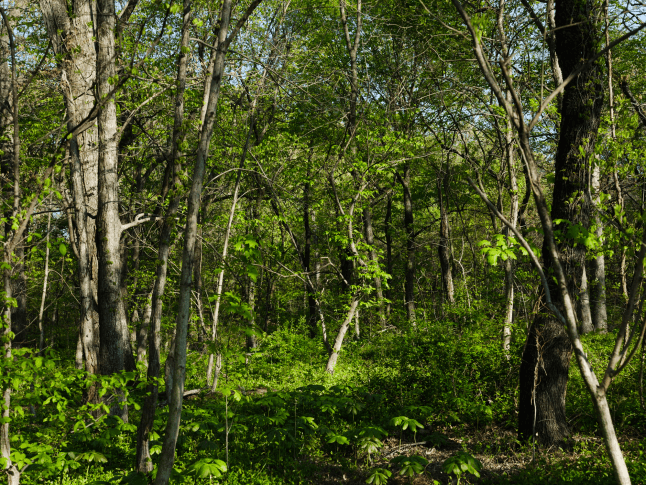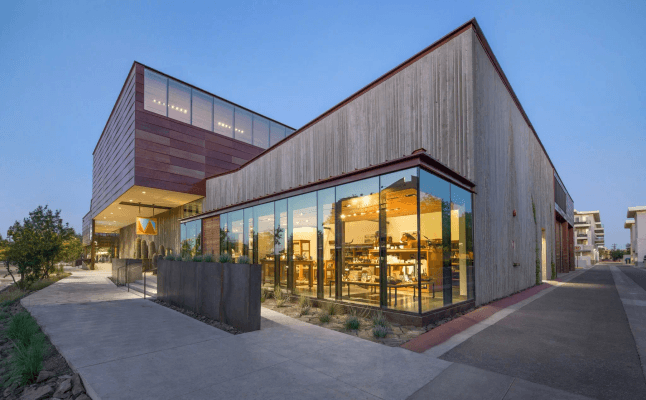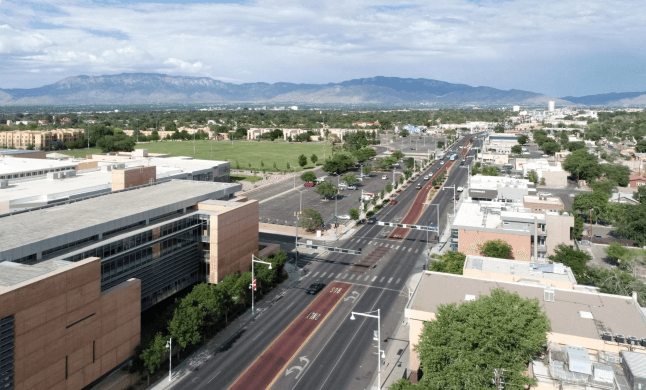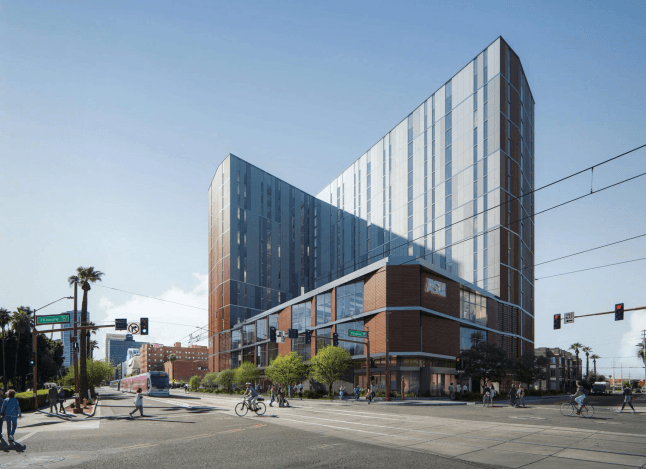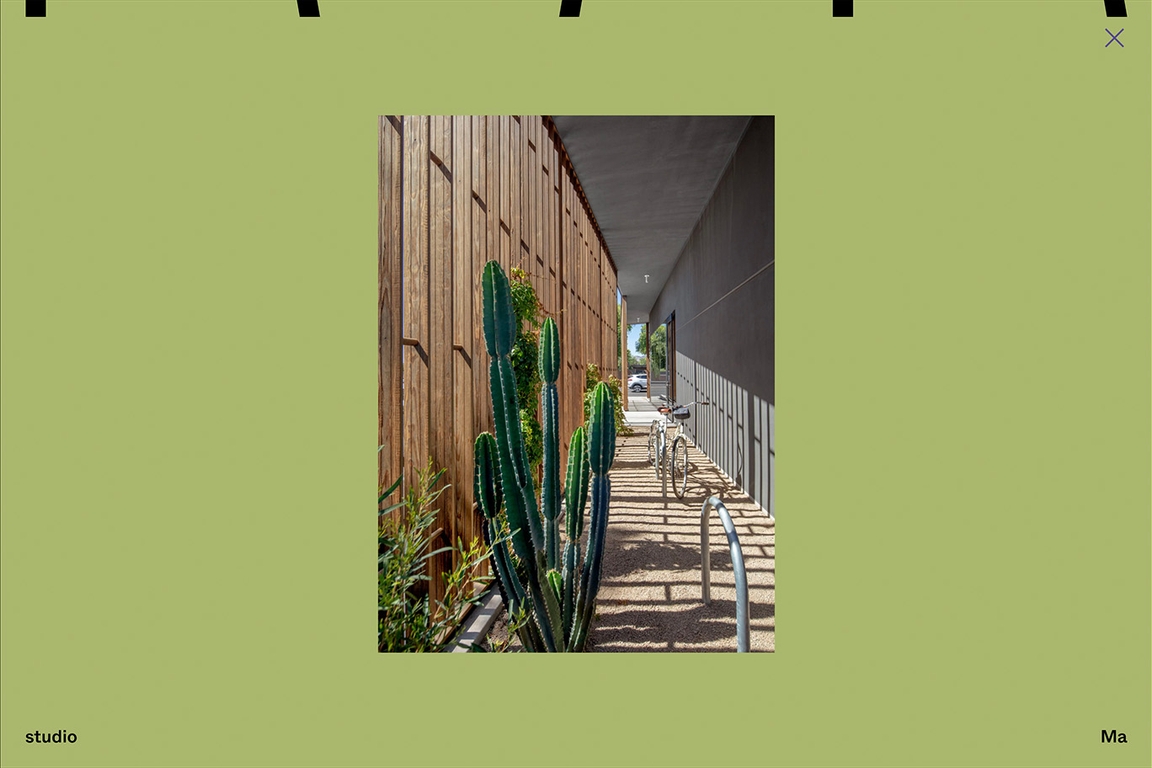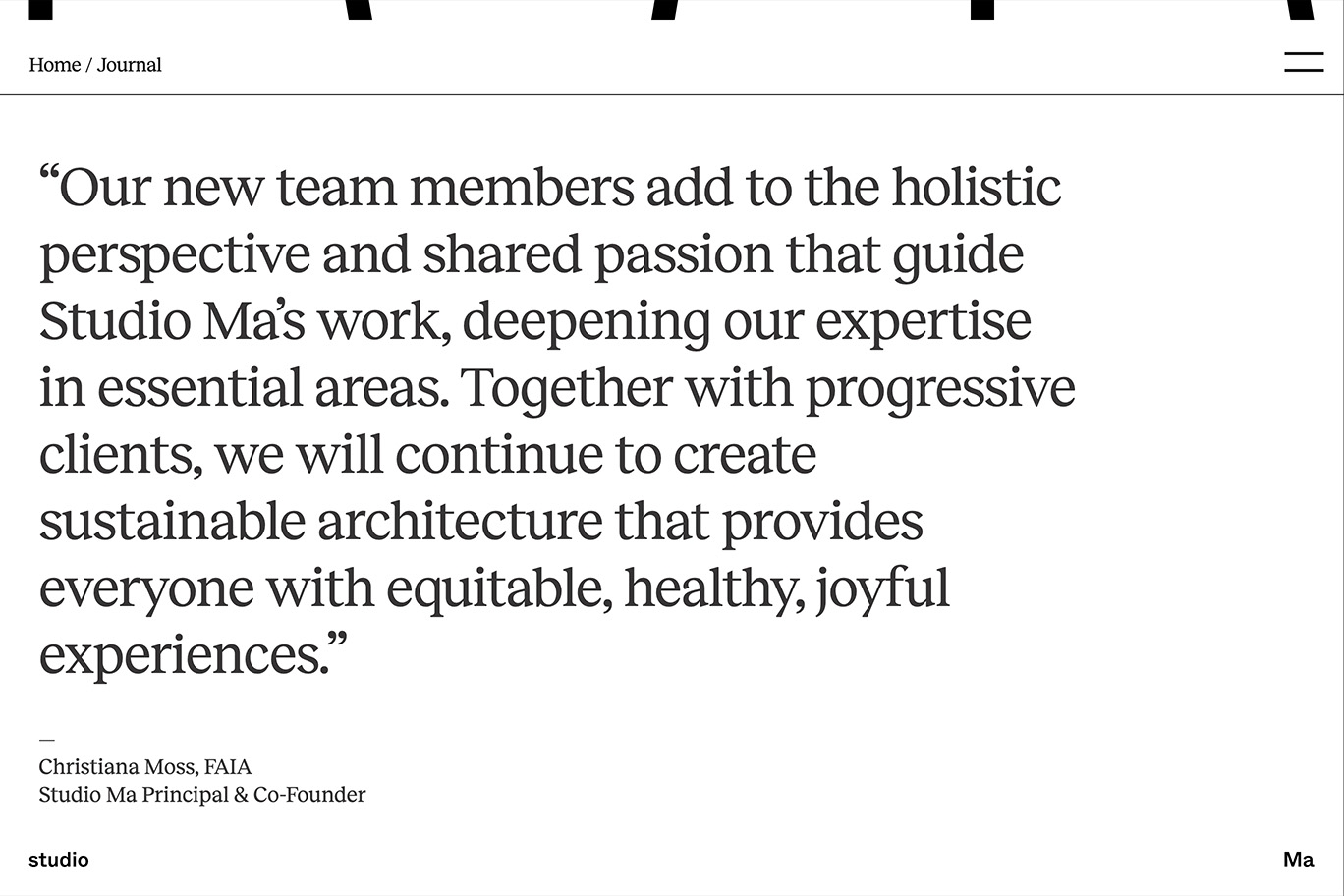 The website features an elegant logo animation, a sophisticated project archive (filterable by type) and multiple formatting options for each project to allow for creative content curation.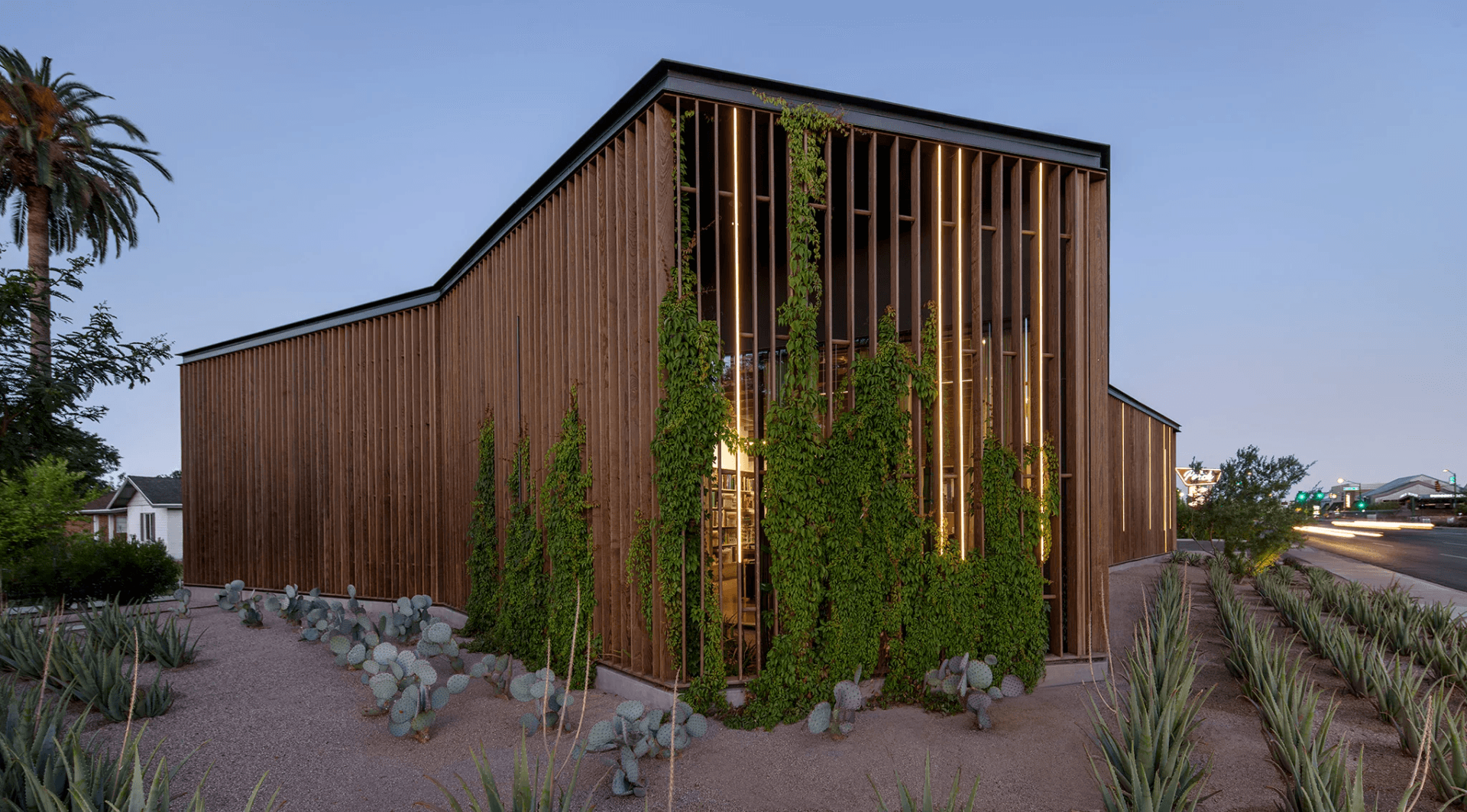 Services and Tech
Headless Technology
UX & Strategy
WordPress CMS