Fire Without Smoke
Developing a new portfolio for gaming powerhouse Fire Without Smoke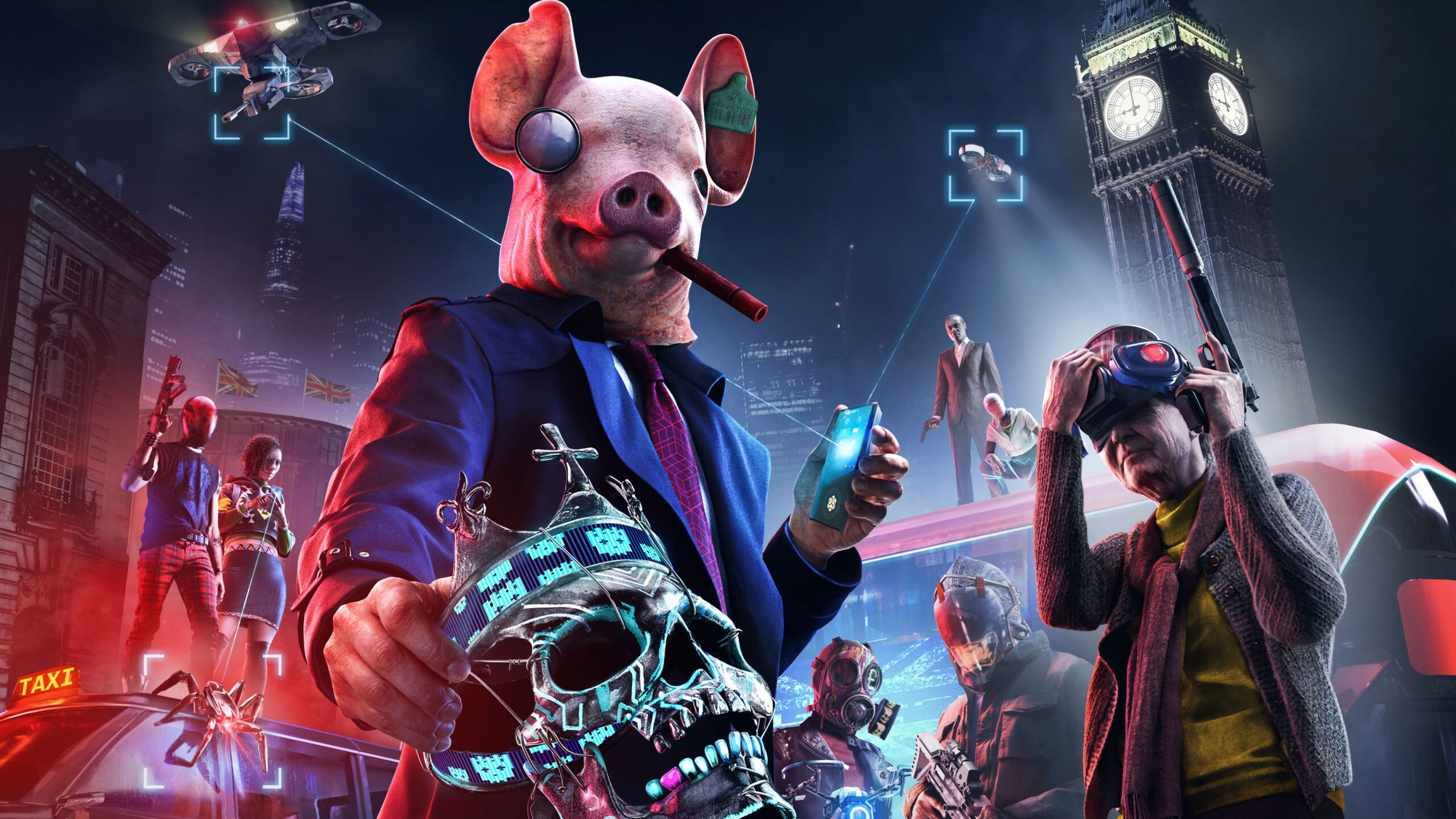 High impact media takes centre-stage in this slick, highly-polished website built to house Fire Without Smoke's impressive portfolio, which features work for internationally renowned gaming clients.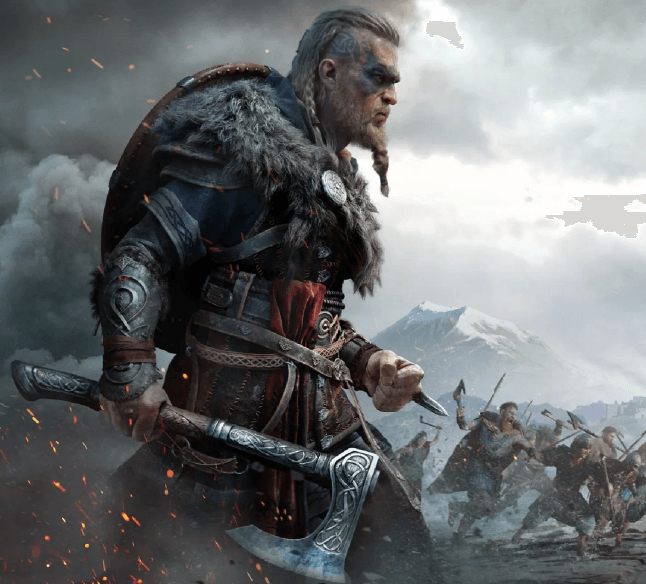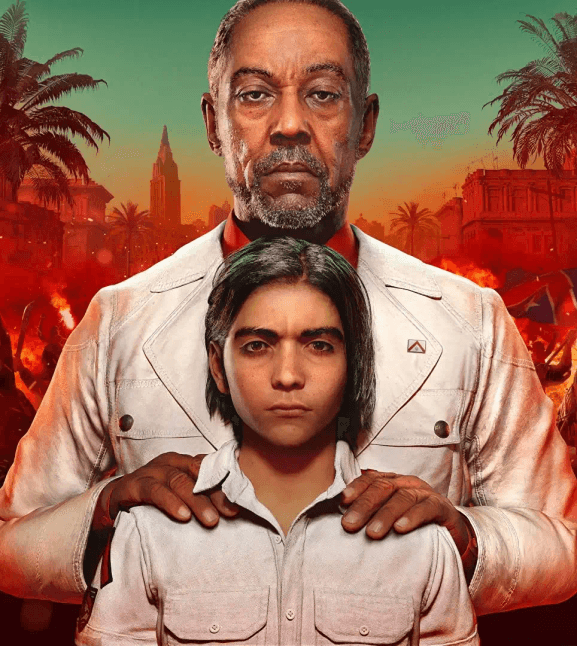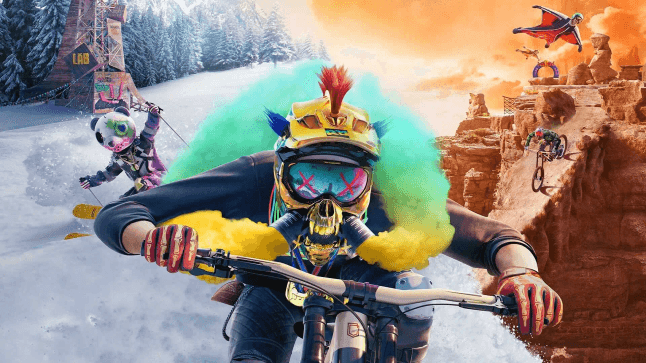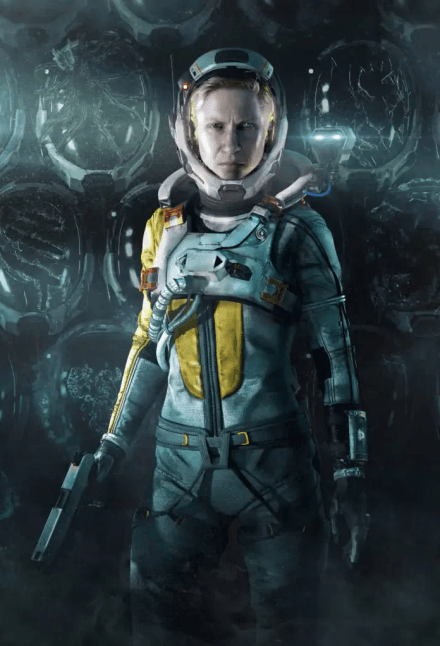 Techstack
The website was built headless using Nuxt.js technology for the front-end and WordPress behind the scenes. This allows for the client to manage content within a familiar CMS, whilst ensuring the front-end can be dynamic and lightweight.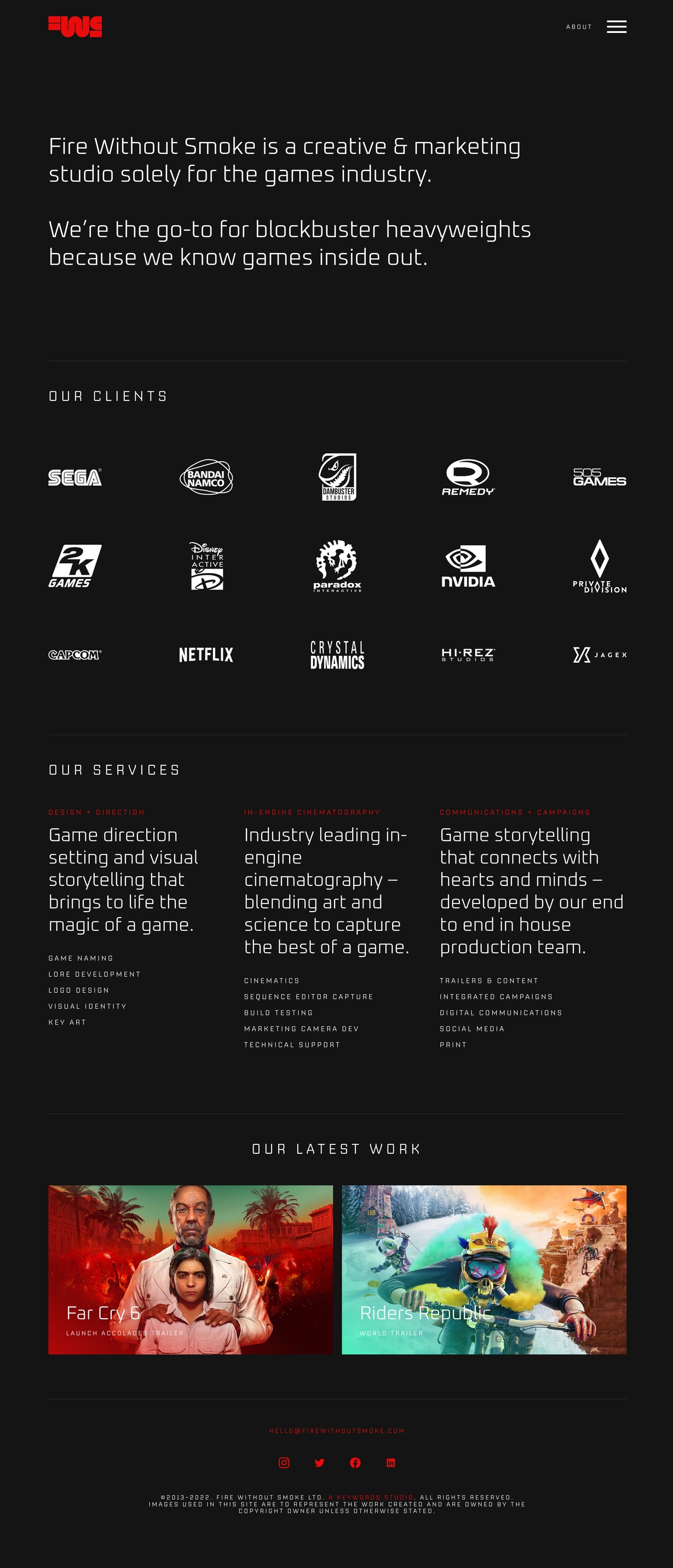 Each case study features an embedded video and project synopsis. When the video plays, the site UI fades out to allow for an uninterrupted and immersive viewing experience.
Client
Fire Without Smoke
Services and Tech
Front-end Development
Headless Technology
WordPress CMS